Hi my name is Dreamer,
For those that are wandering how to setup their Avatar or Signature do the following:
On the top right of your screen you will see Welcome "Username"- Notifications.
Press on your "Username" and go to edit profile
Then go to Avatar or Signature
its hard to read so i highlighted it for you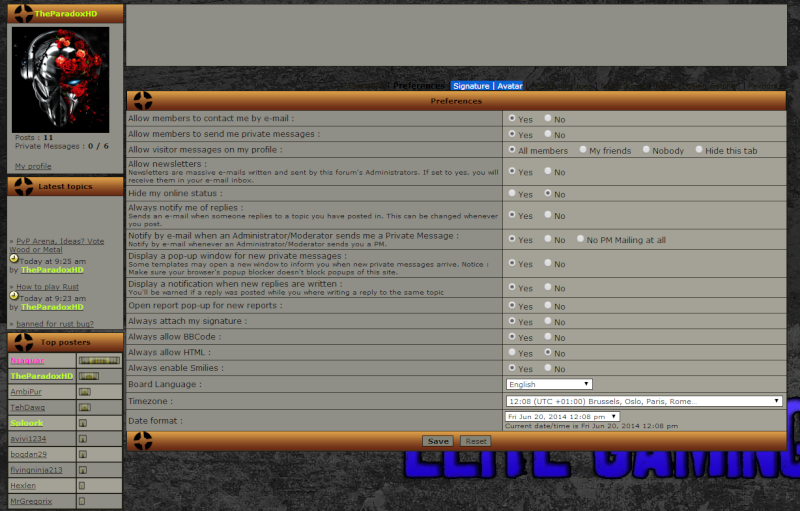 Thats how u can change it.
Hope this helps you!
Regards,
Dreamer
Mod/Admin